Gesa Field At Martin Stadium | Pullman, Washington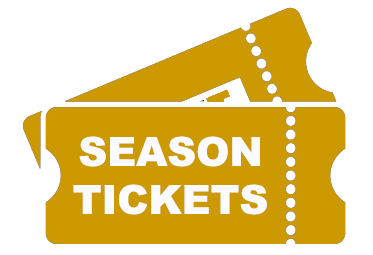 ELEVATE YOUR GAME DAY EXPERIENCE WITH 2023 WASHINGTON STATE COUGARS SEASON TICKETS!
Unleash the Crimson and Gray Fury with Washington State Cougars Football Season Tickets at Martin Stadium!
Embark on an action packed journey into college football with the LEGENDARY Washington State Cougars! Never miss one of their games this season with your 2023 season tickets.
Imagine the fall breeze bringing a chill to the air - the roar of the crowd - the thunderous collisions on the field! Brace yourself for a season filled with EPIC showdowns, comebacks, tackles and action that we all expect from the COUGARS!
For all the die-hard Cougars fans, here is your chance to snap up some 2023 Football Season Tickets!